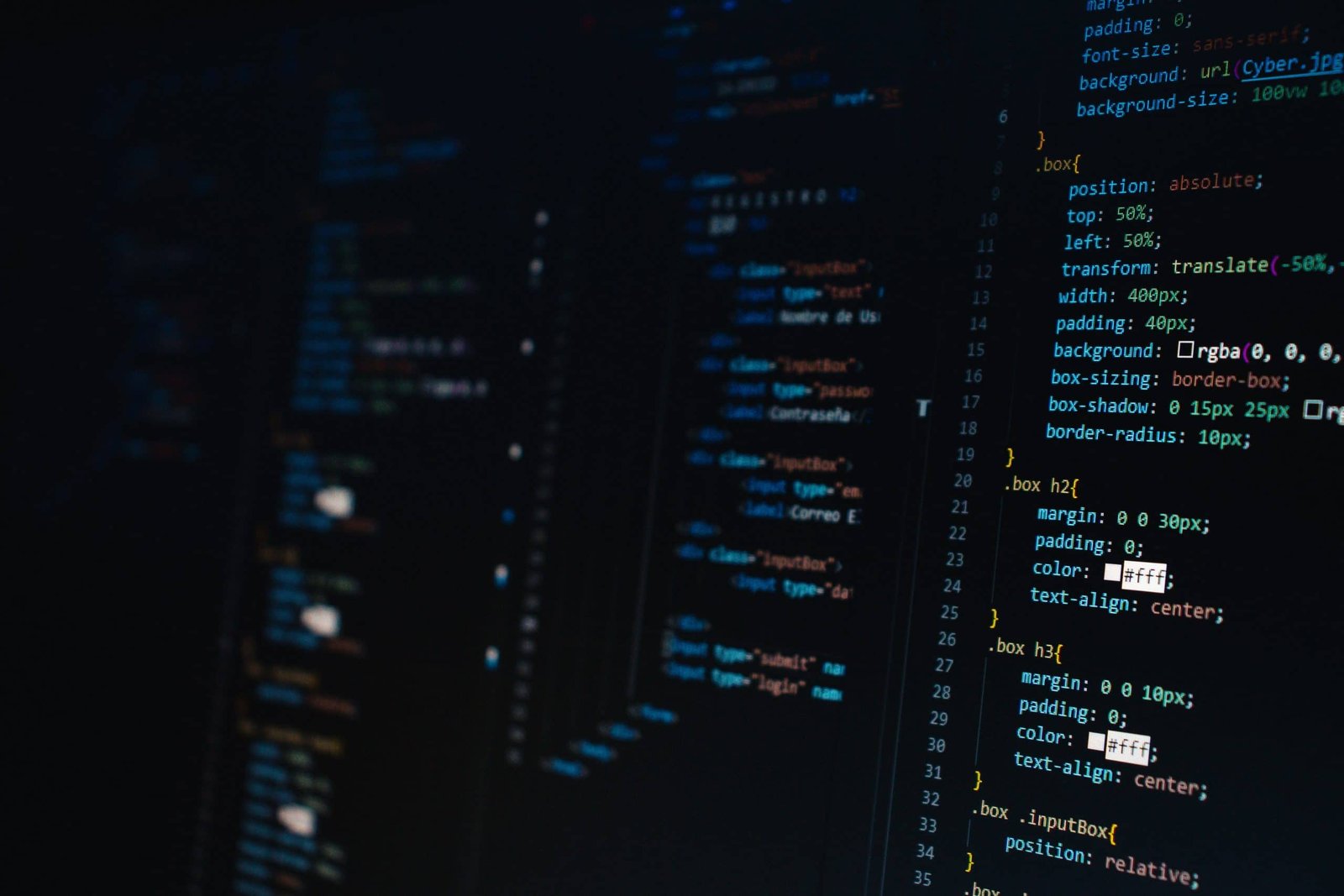 blur-code-dark-2653362
"Supporting the needs of
businesses"
ABOUT US
We offer design and development services to assist businesses build 21st century solutions
With a broad range of in-house skills and expertise, we assist firms with application development projects, brand development and IT infrastructure strategies. The range of options is vast and it is easy to over-spend, so we will work with you to evaluate your needs objectively and provide cost-effective recommendations.
Our software development and UX/UI design teams have developed a reputation for flair and ingenuity. As well as working hard for our customers, they have implemented all the ATEB websites.
As experts in the Financial Services industry, we can ensure that regulatory aspects such as Compliance and Data Protection are an integral part of your systems.
For a free informal chat, contact us here.
Our biggest success story 
While we offer a broad range of services, we specialise in Report Writing Software and Website Design.
ATEB Suitability is an Intelligent Suitability Report writing solution for Financial Advisers. Used extensively throughout the industry, it provides 'out-of-the-box' multi-product templates which can be fully personalised and branded, but also fully customised packages for larger firms.
To find out more, feel free to get in touch.
We'd love to hear from you. Whether it is a simple question or a valuable suggestion, we are here 24/7. You can call us by phone or email us directly.
Evolve Business Centre
Cygnet Way
Houghton le Spring
Durham
DH4 5QY
The world's most advanced and complete suitability report builder.